For Those Who Love to Create
Present your work with immersive case studies and beautifully
crafted pages with no coding skills required.
BUY NOOR NOW
Get Eyes on Your Work
Many themes force you to choose between ease of use and flexibility. Not so with NOOR, which manages to balance user-friendliness with a wide range of features and enough customization options to create a unique, functional portfolio.
Noor theme is really focused on creatives such as photographers and designers. The theme completely up to the task of displaying your portfolio with the highest quality and flexibility.
VISIT PORTFOLIO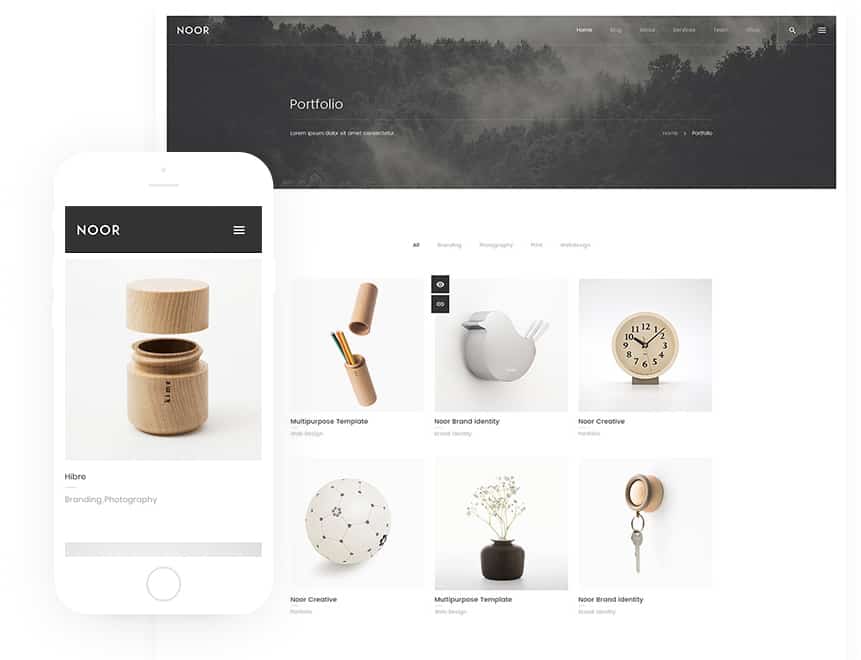 All The Features You Need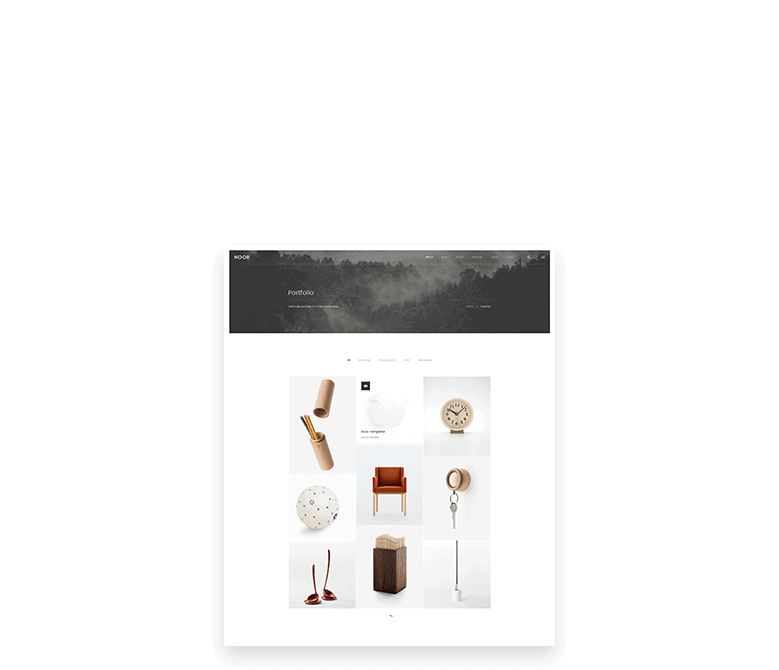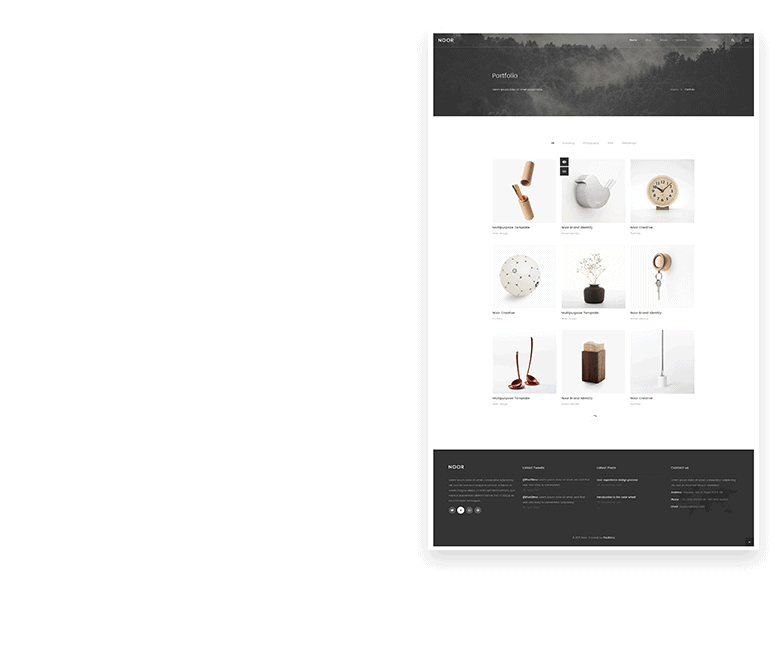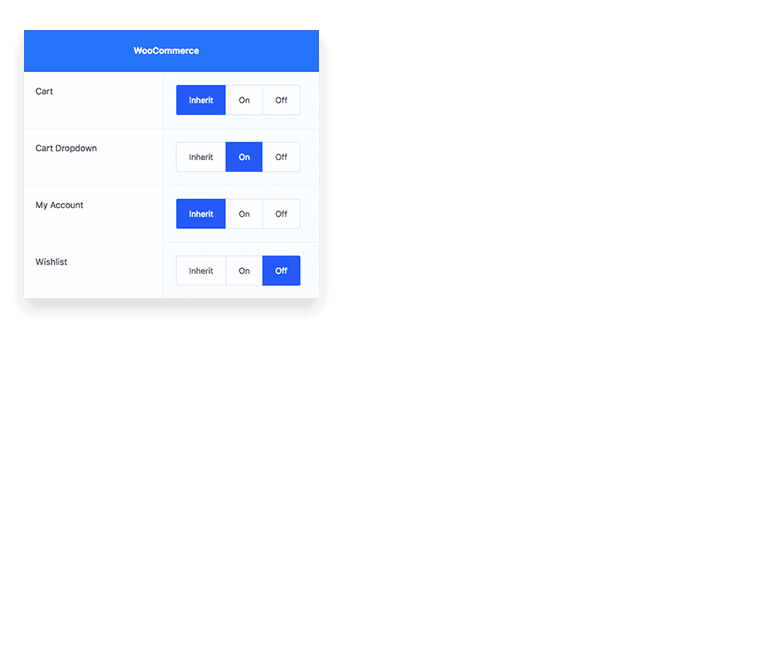 Clean Design & Easy to Customize
Introducing your professional portfolio is easy with NOOR, portfolio pages can have extreme variety of setups with the ability to choose sidebar, full width page or wide page.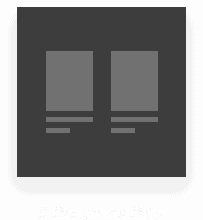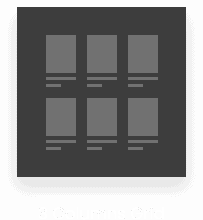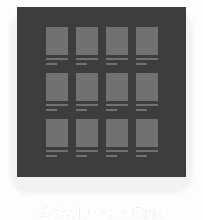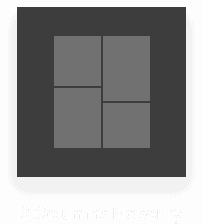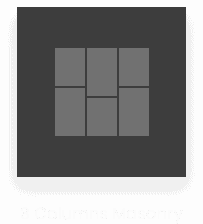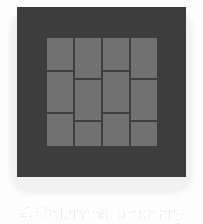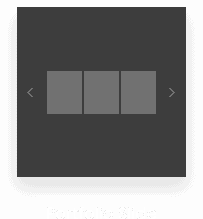 Control Your Project Details
NOOR offers four classic project styles and one modern, unique and creative style with the ability to link your portfolio featured image to an external link.
Project details page can be as unique as you want you can also keep a similar look throughout every project you create. The project detail page has the ability to be customized via Portfolio Page Options.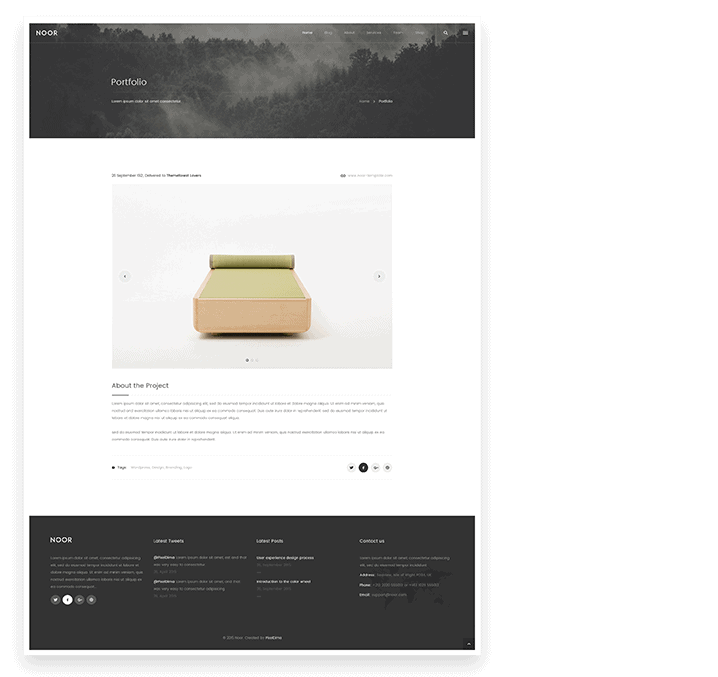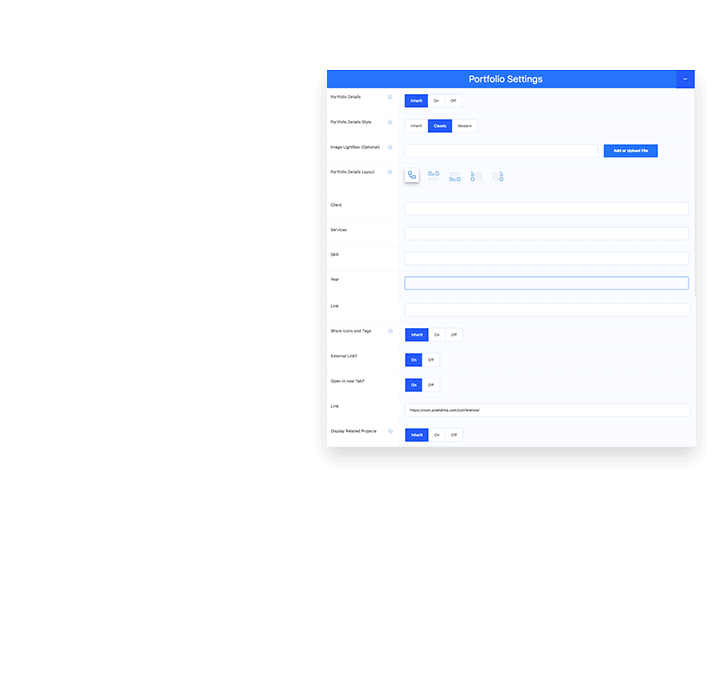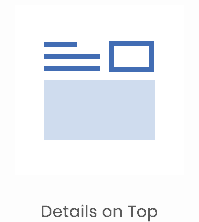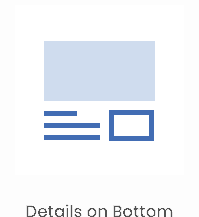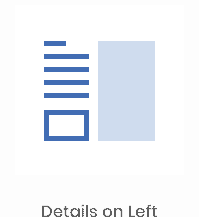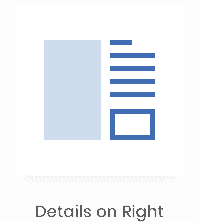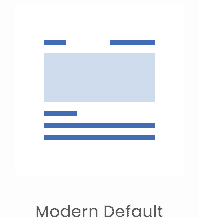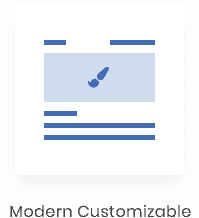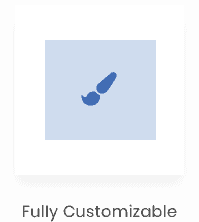 Highly SEO Optimized Theme
Noor has great SEO performance assure the placing of your project pages
highly on the relevant rankings.